Horticulture
We employ qualified Horticulturists to assist in plant selection and soft-scape design. These members of our team are selected for their love of all things horticultural and also for their 'green fingers' and they are capable of designing and implementing the planting style that best suits your vision and lifestyle.
Working in synchronicity with the construction teams, our horticulturists make sure that the plants are provided for from the ground up. Great plants are born from great soil and our team will ensure that all botanical elements are given the conditions to thrive.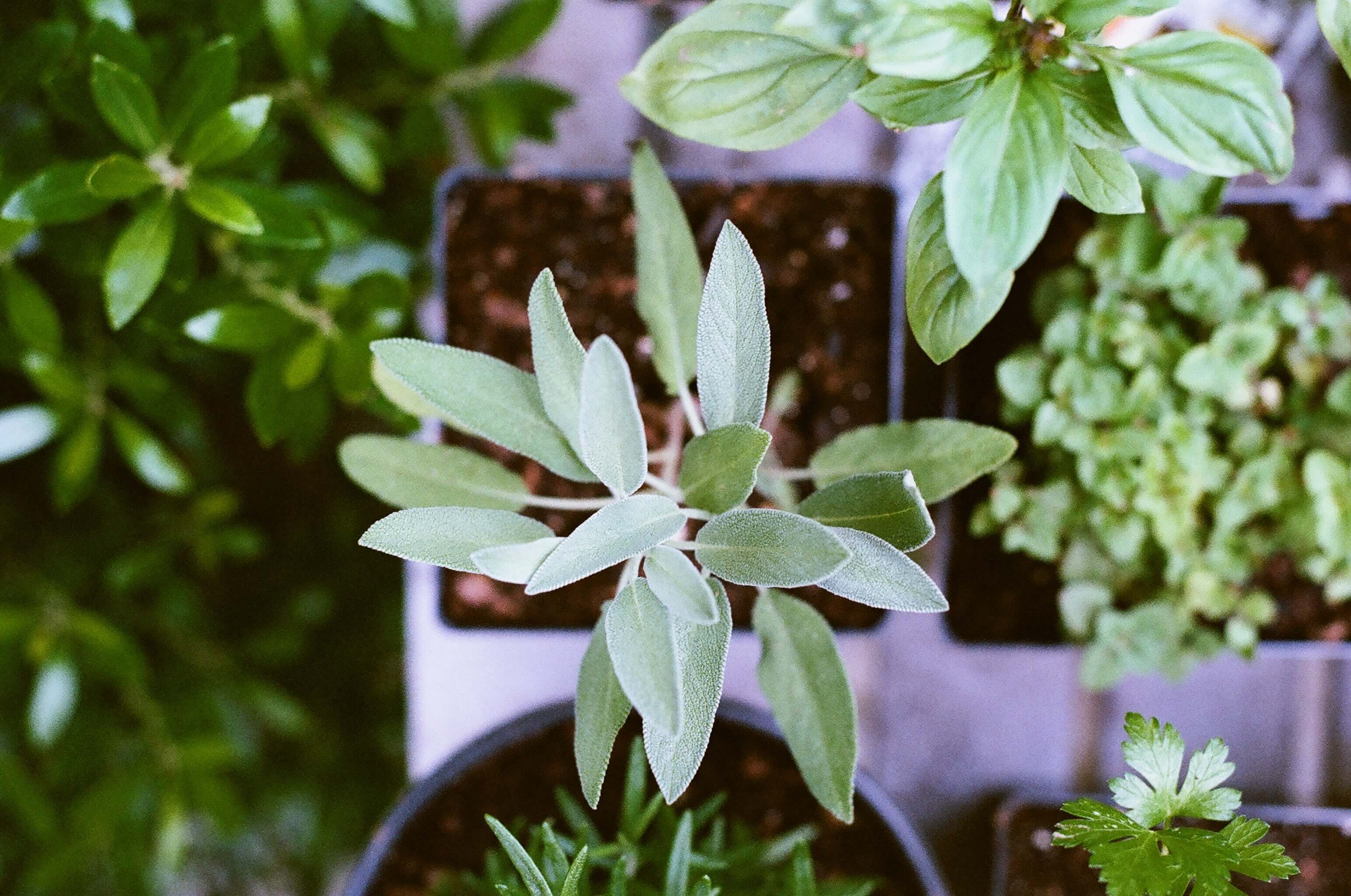 ---
Plant Selection
No garden is complete without plants, they are the living and growing element of your garden and will consolidate the overall theme of your landscape in the years to come, creating new environments as they mature.
At Creative Nature, we take time to establish your planting style preference early in the design process. This enables us to provide the ideal environmental conditions to ensure your green oasis thrives for years to come.
Whilst we love to help by sharing our expansive plant knowledge, we also encourage you to take an active part in plant selection as we find this creates an additional connection between you and your new garden.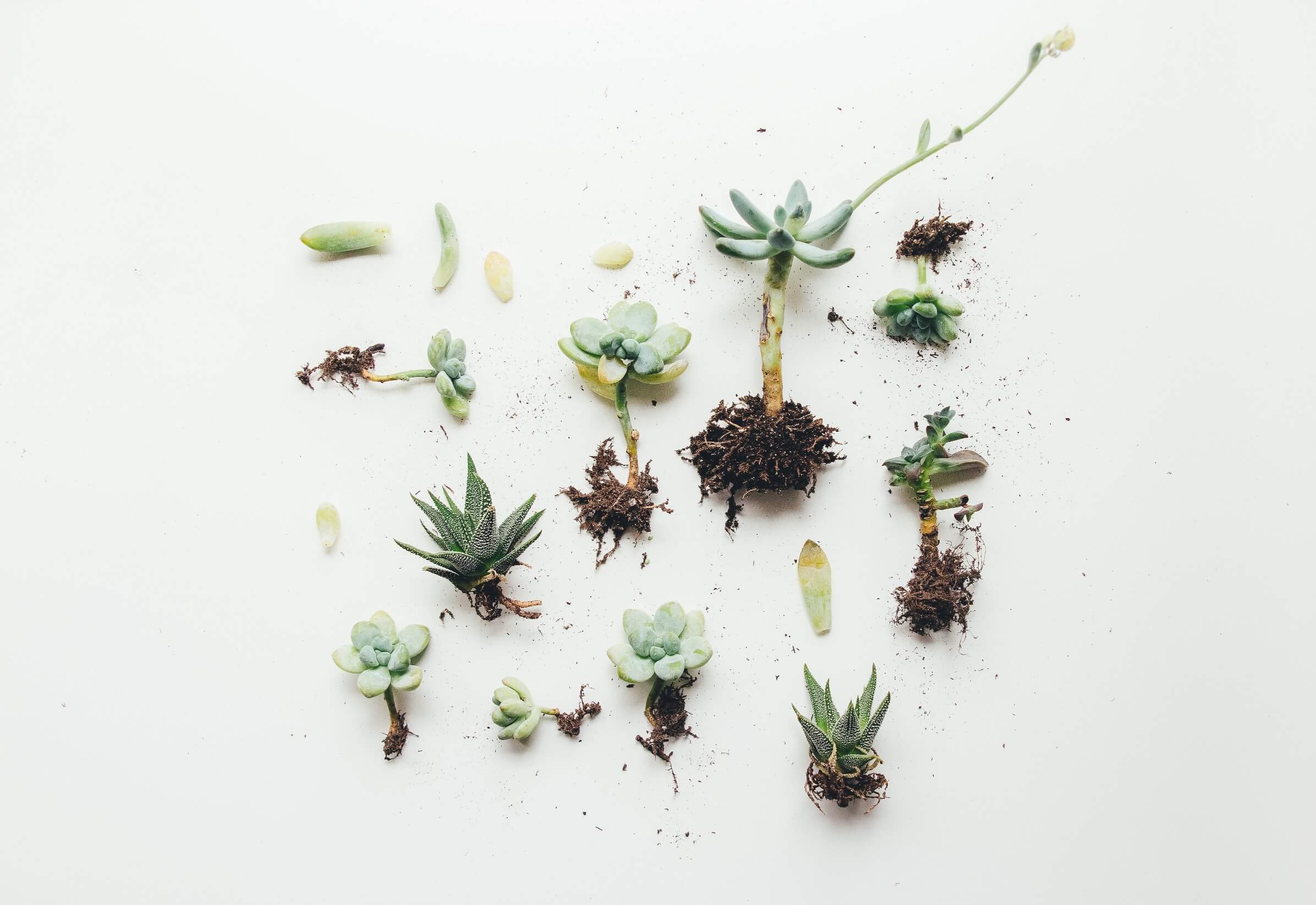 ---
Plants
Plants area the living element of your garden and we ensure that all plants introduced to the landscape are of the highest quality. We source all our plants from reputable, local nurseries and take special care of them during the planting process.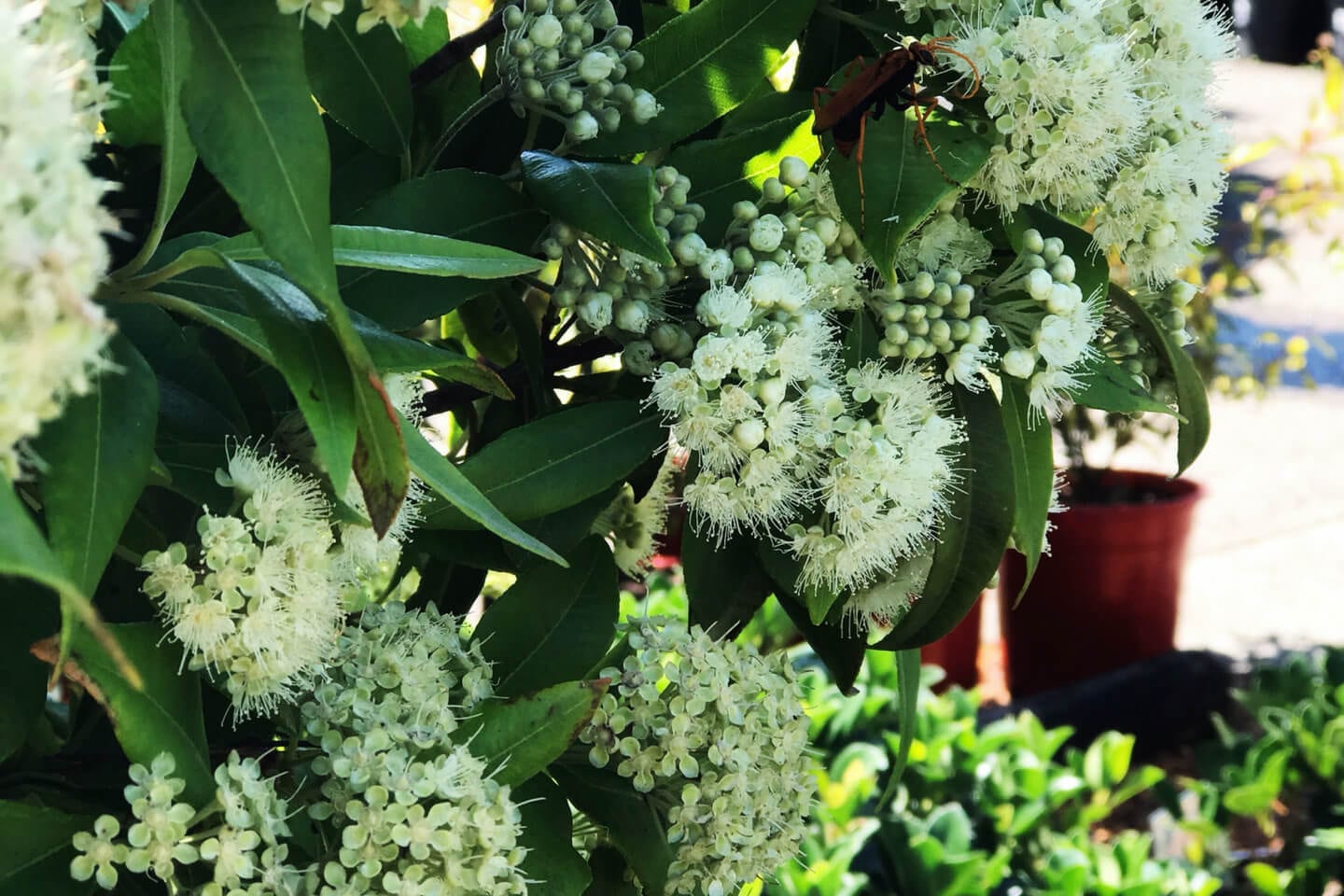 "The greatest gift of the garden is the restoration of the five senses." 
Hanna Rion
---
Turfing
Who doesn't love a perfect lawn? And as with all living elements of your garden, great growth begins with the soil. So, we take care to ensure that the ground beneath your feet (lawn) is perfectly prepared before laying the highest quality, freshly cut turf.