Landscaping Construction
Through years of experience and on-going training, our landscaping construction tradesmen are second to none and will skilfully translate even the most complex of designs into physical structures within your garden.
Skilled in all aspects of landscaping, including paving, decking, carpentry, masonry and stone work our dedicated craftsmen can undertake the majority of every project, however, when required our team will engage one of our carefully selected contractors to undertake additional trades work and they will be scheduled seamlessly into the project to ensure a cohesive and uninterrupted build.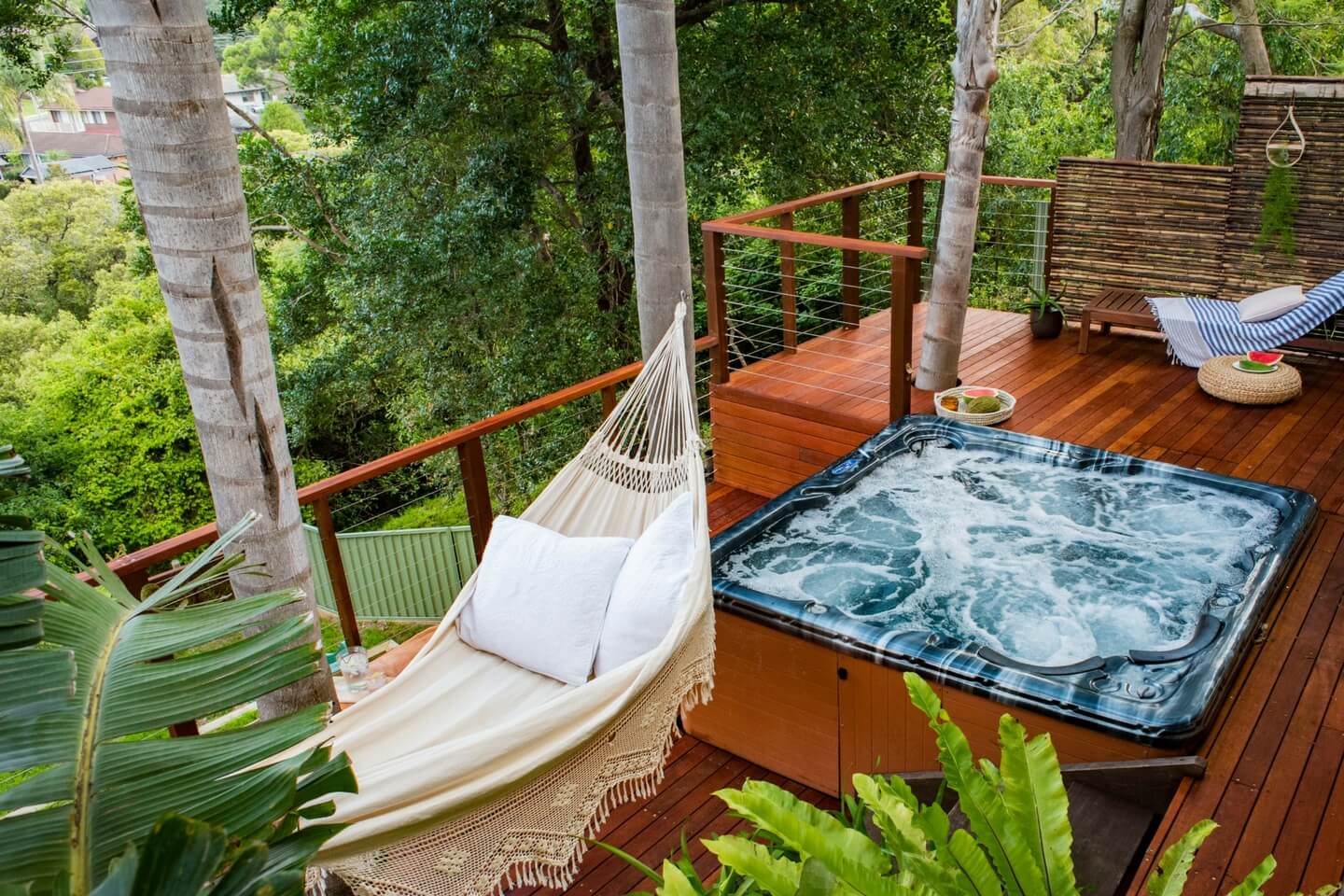 ---
Decking
Australia provides us with the perfect climate to enjoy an indoor/outdoor lifestyle and there is nothing better than a well-constructed deck to extend your living area and enjoy your outdoor space all year round.
We favour sustainable Australian native hardwoods for your decks and pergolas but can utilise any timber species preferred.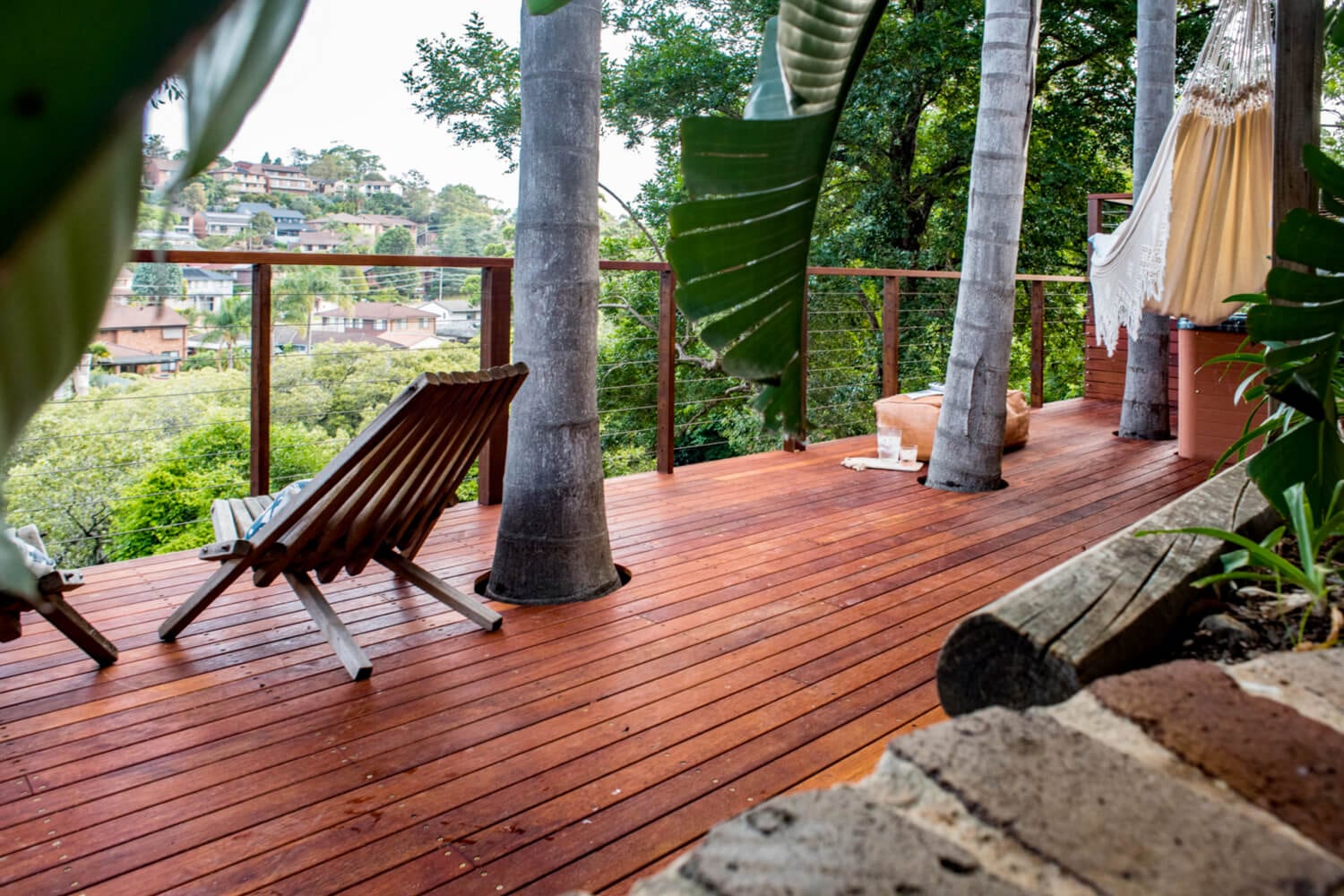 ---
Stonework
Natural stone is a timeless building material that has been utilised in construction for as long as humans have been building.
At Creative Nature, we know stone and can work with it to create a multitude of styles.
From rough and rustic dry stone walling through to sawn and dressed feature walls and paving, our craftsmen have the skills and experience required to make sure every natural stone project is as beautiful, timeless and unique as the stone itself.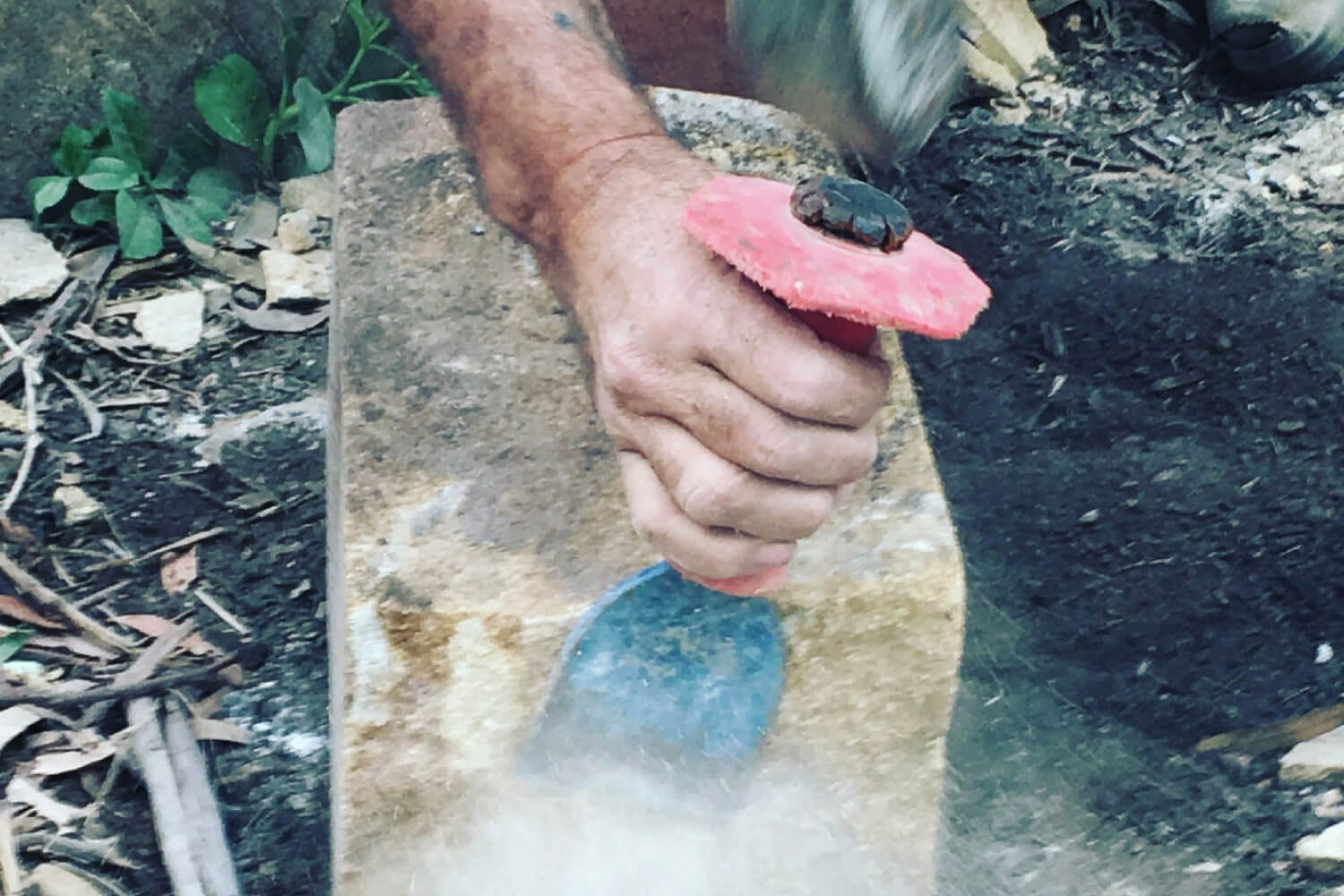 ---
Retaining Walls
Retaining walls can be utilitarian in design, constructed purely to hold back a banking. However they can also be used creatively to add additional dimension to a garden and further separate individual areas. Raised garden beds can be used to frame hard surface areas and give prominence to feature planting, whilst sunken seating areas create a natural sense of intimacy.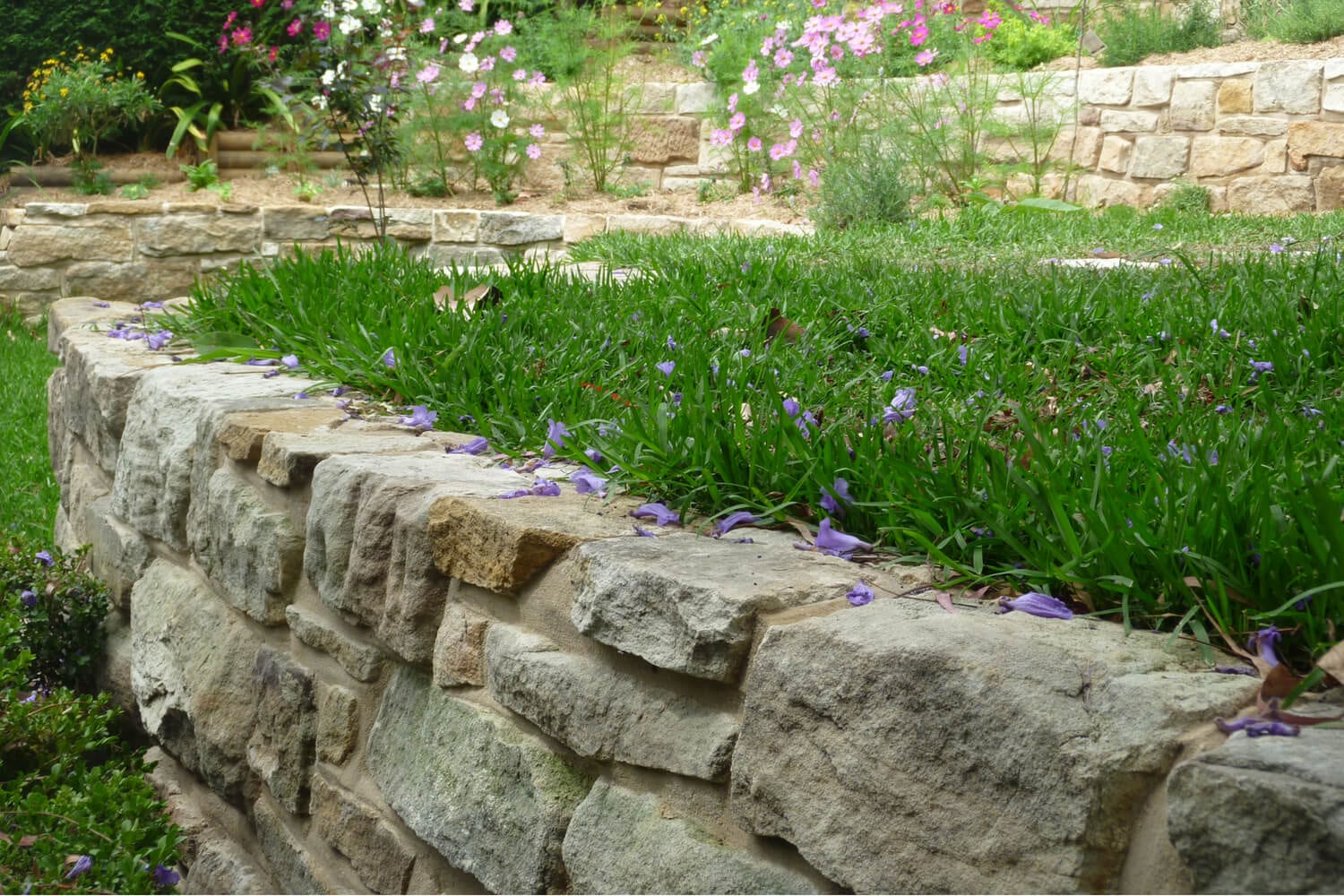 ---
Fencing & Screening
We offer a full range of fencing and screening options: Classic timber paling, Colorbond boundary fences, modern glass pool fencing and balustrading, innovative screening systems such as sustainable bamboo products and pre-tensioned, stainless steel cable balustrading. We are also licensed installers of Knotwood powder coated aluminium screening.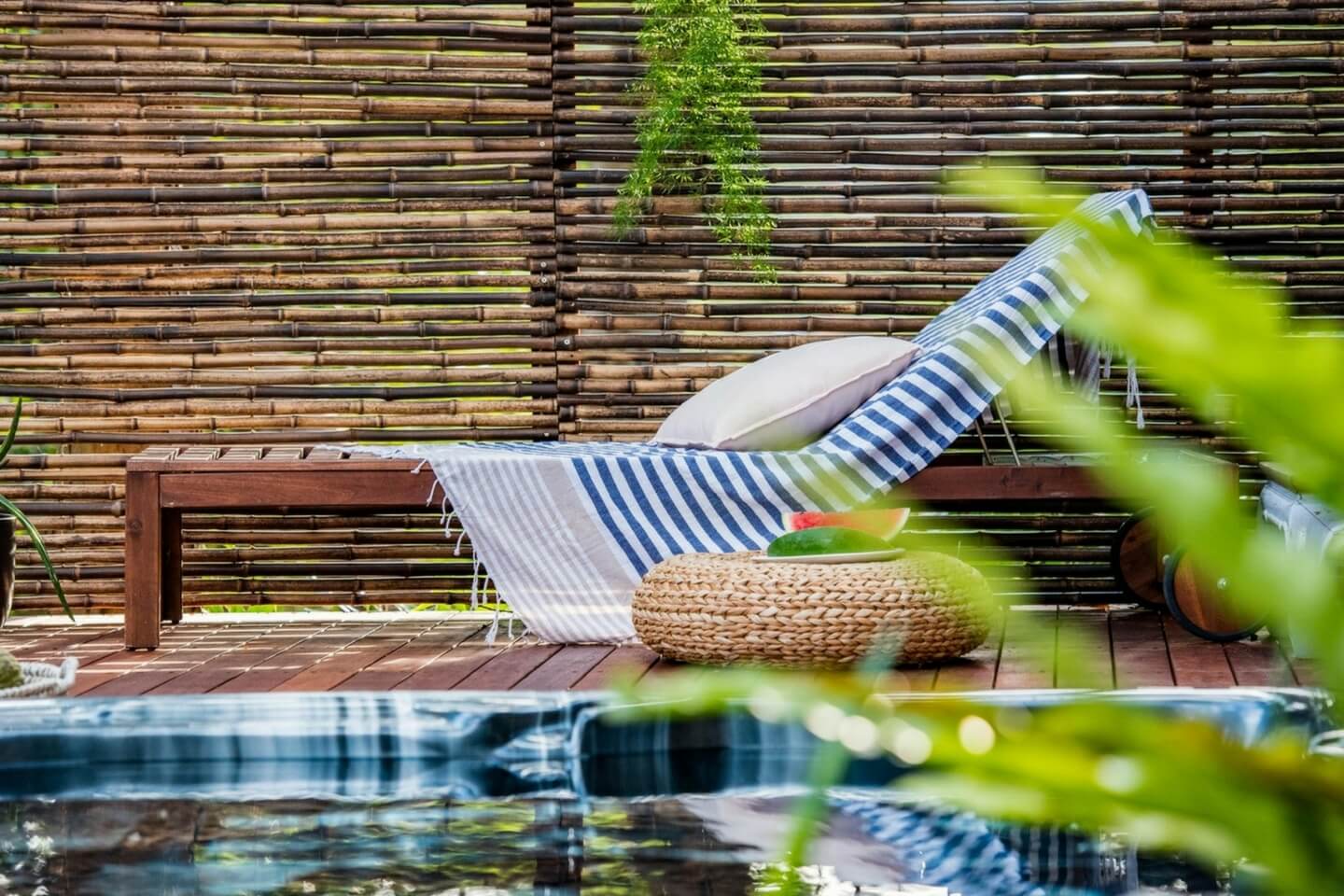 ---
Earthworks
Earthworks can be purely to achieve the required levels for a patio area or can be more extensively utilised to create changes in level within a garden to form sweeping banks, meandering streams and ponds, prominent raised seating areas and raised backdrops.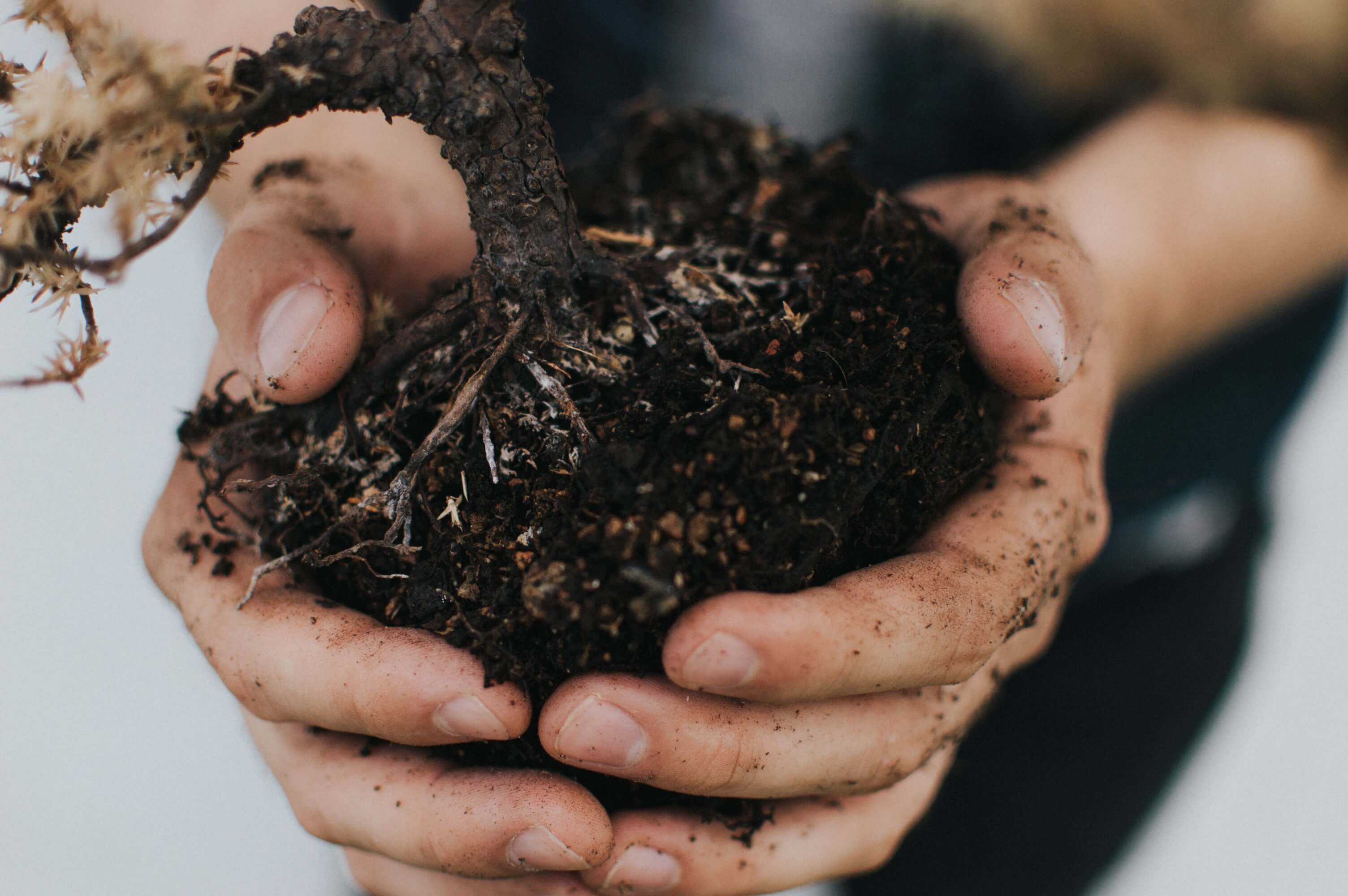 ---
"Gardening is cheaper than therapy, and you get tomatoes." 
(author unknown)
---
Paving
Hard surfaces such as paving define spaces for sitting, socialising and accessing different parts of the garden, as well as being a means of linking outdoor spaces with internal areas through the continuity of material usage. We are also experts in permeable paving, ask us for more details!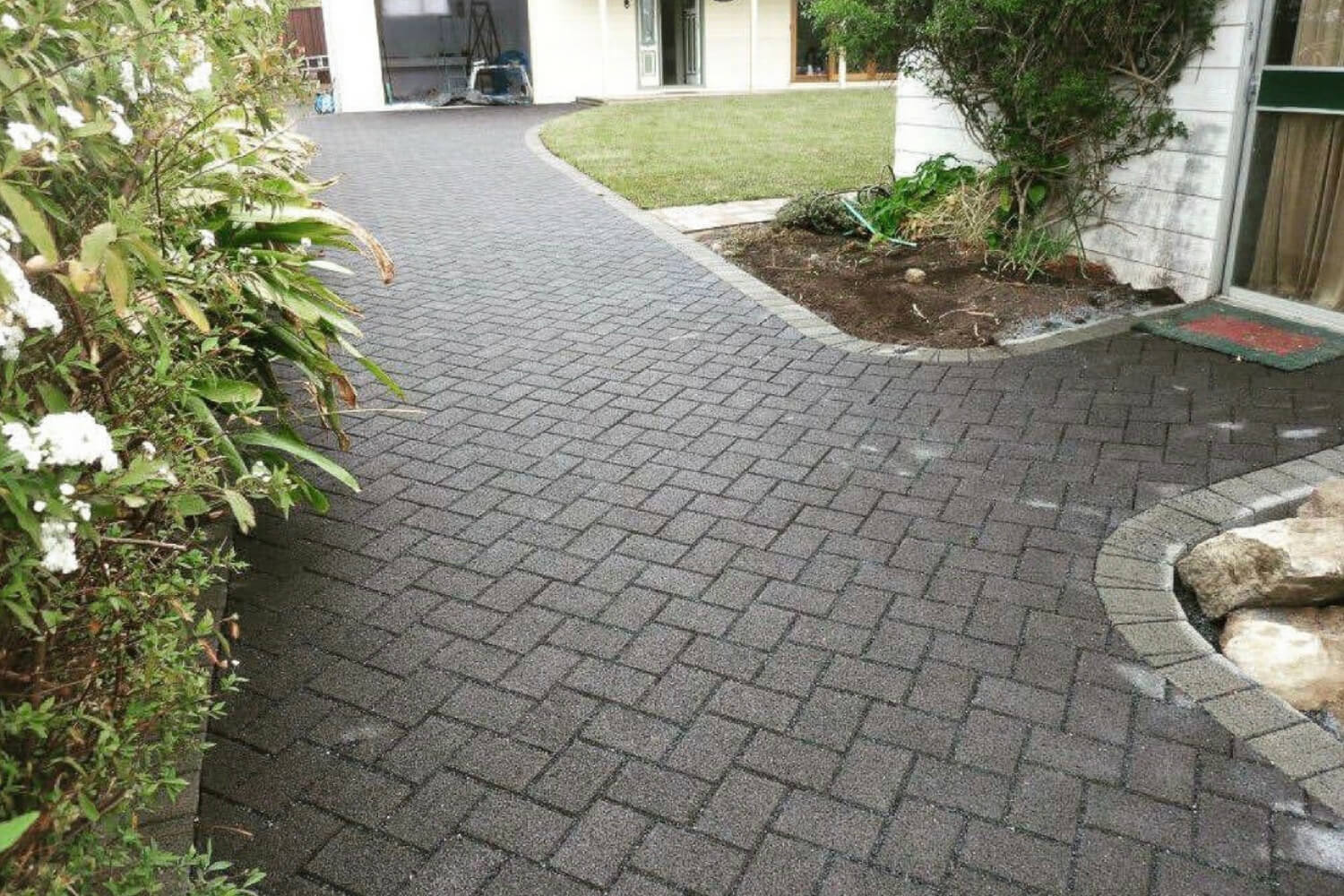 ---