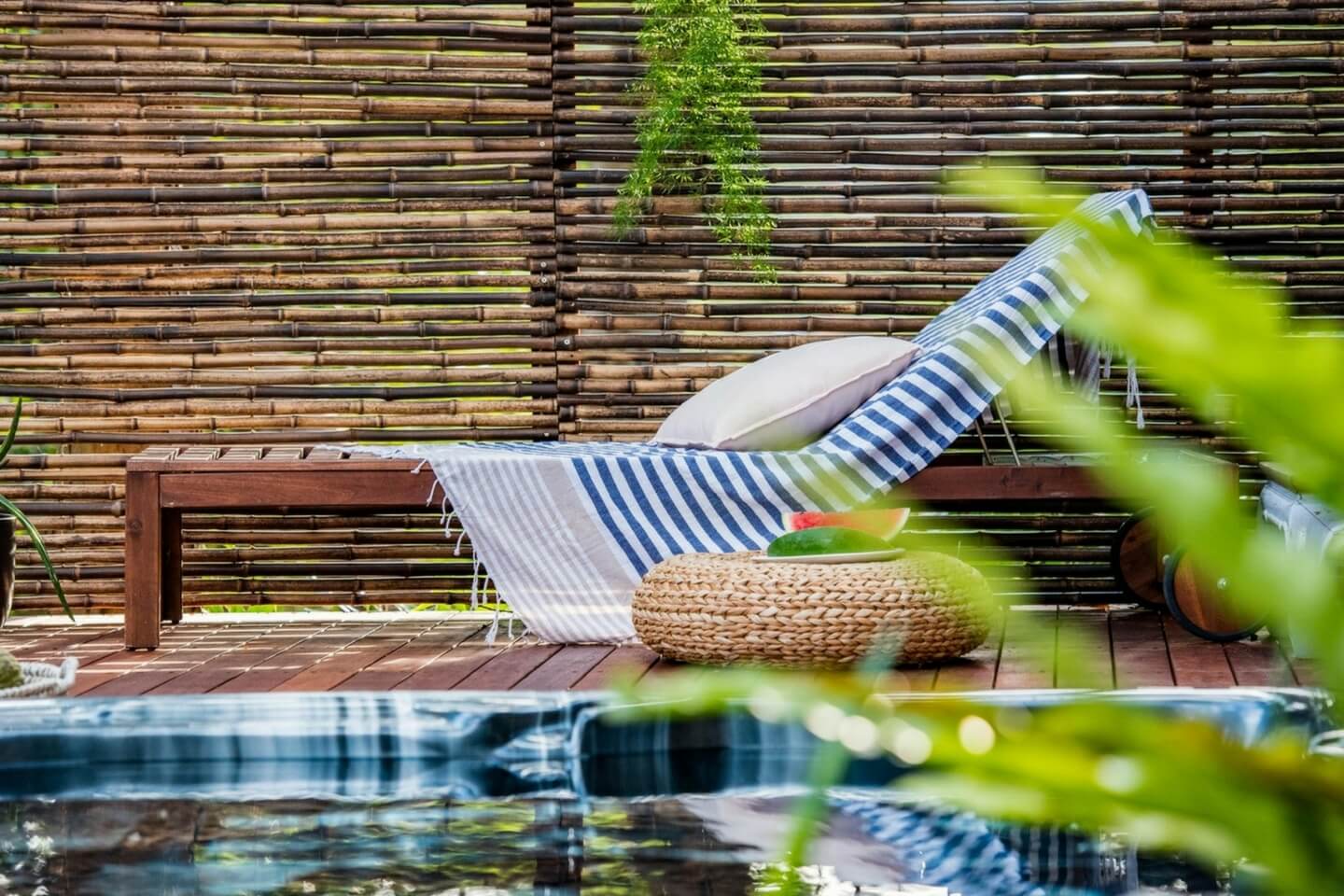 Consultation & Design
In the consultation and design stage of the project, we will attend site to discuss your ideas and assess the site. During this initial meeting, we will look to get a full understanding of your requirements and will discuss all the possibilities that your site offers, taking all elements into account such as aspect, views, council restrictions and requirements etc. Once we have done a full project investigation, we will discuss options for the required design documents, which can range from a simple concept sketch, through to a full set of architectural documentation drawn up by a registered landscape architect.
Construction & Softscaping
Whatever your requirement, Creative Nature can devise a plan for your particular needs. Whether construction or softscaping elements our team has the knowledge and expertise to get the job done, from plumbing and planting to stone masonry and lighting. 
Maintenance
A garden in never completed in the true sense of the word and this is where our aftercare team can assist you.
Whilst designed to look stunning at handover, your landscape is also designed to grow and mature into a garden that looks just as good in five and ten years' time (and beyond!)
A Hassle-free Experience
Our passion for landscaping and multidisciplinary skills of the team mean you don't need to source different companies for different aspects of your project. You can rely on one team from start to finish, saving you time and money and resulting in a coherent finish to your outdoor space.
We pride ourselves on completing jobs on time, on budget and going above and beyond for our clients. Please take a look at our testimonials page to get a feel for what we do and the feedback received as these are testimony to what we stand for.
"As I suspected, someone has been adding soil to my garden. The plot thickens."