Keep Your Garden Looking Its Best
Our maintenance division will work to ensure that the full potential of the garden is achieved at all stages.
From regular maintenance visits to keep the garden looking at its best year-round, to less frequently required duties such as oiling timber, cleaning and sealing stone surfaces and fertilising and mulching programs, all of our enthusiastic and friendly team members will work together to provide you with a single point of call to ensure your landscape investment gives you the returns that only a beautiful garden can.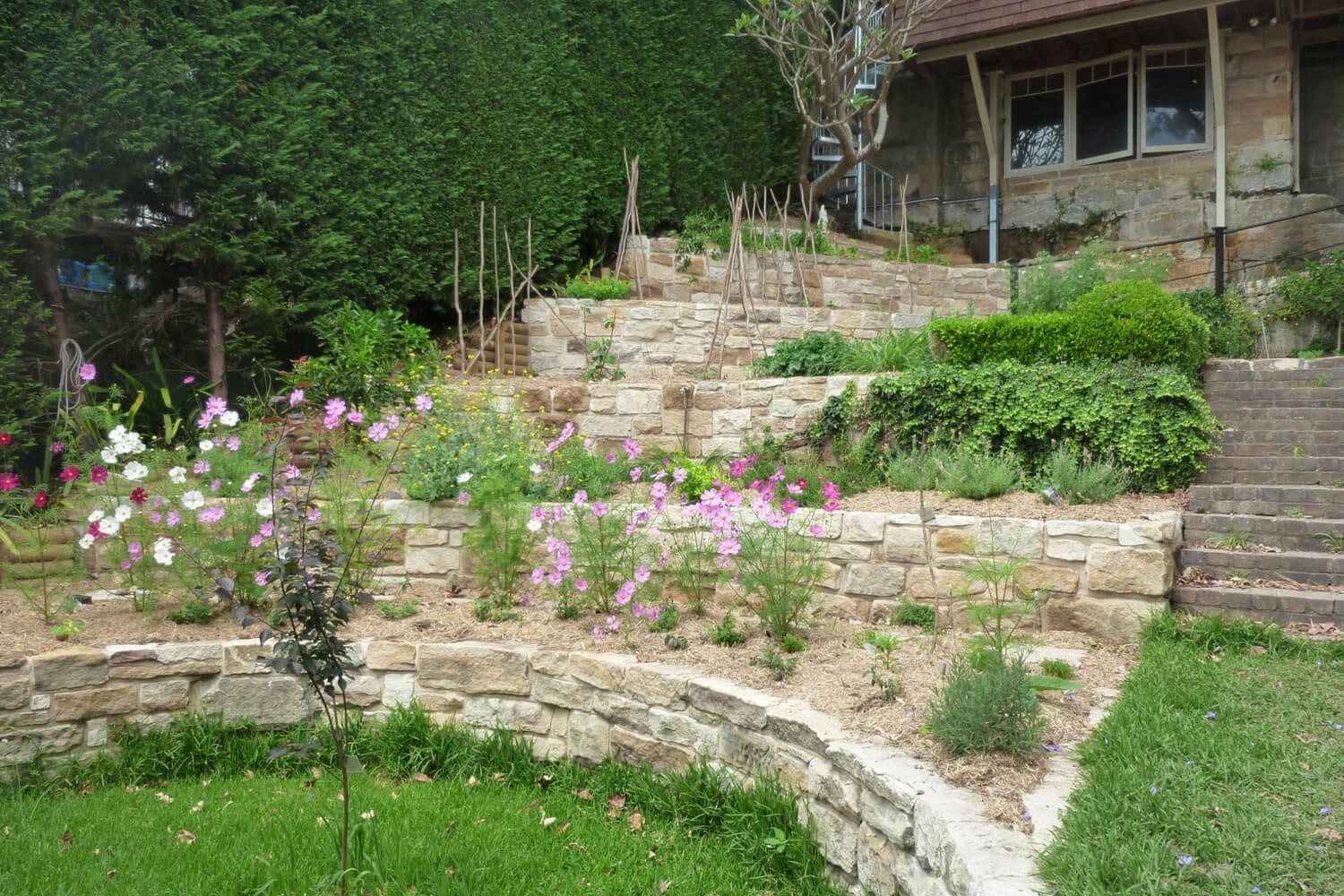 ---
Regular Maintenance Programs
The best way to keep your garden in top health and therefor looking its best year round is by tending to it on a regular basis.
We offer individually tailored maintenance schedules to suit your lifestyle and budget which will be undertaken by our highly skilled and passionate horticultural tradesmen and apprentices.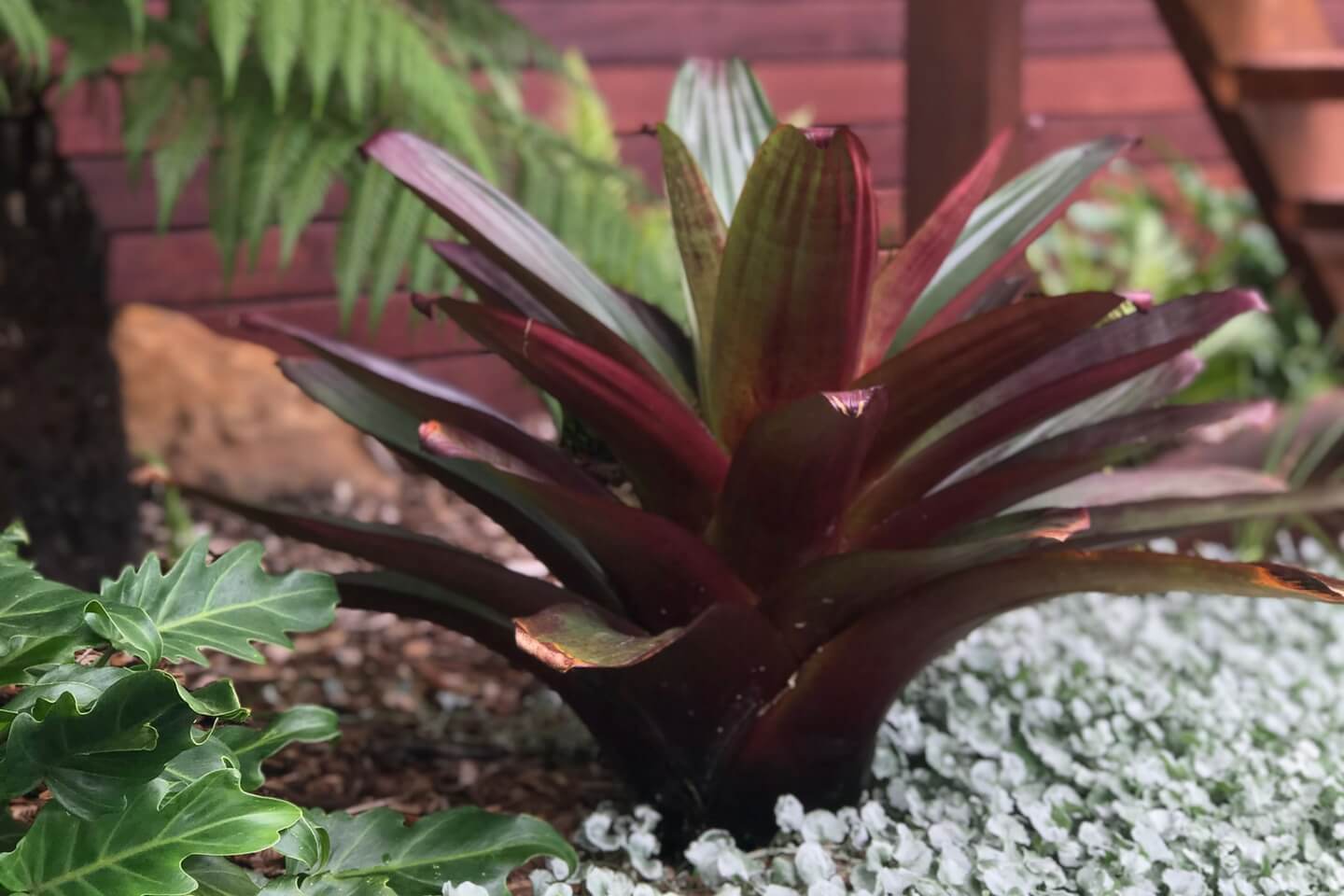 ---
Turf Care
The classic Australian back yard would not be complete without a great lawn and we can keep yours looking its best year-round. From mowing, fertilising and pest and weed control through to complete lawn renovations, you can trust the team at Creative Nature Landscape Services to keep the grass greener on your side.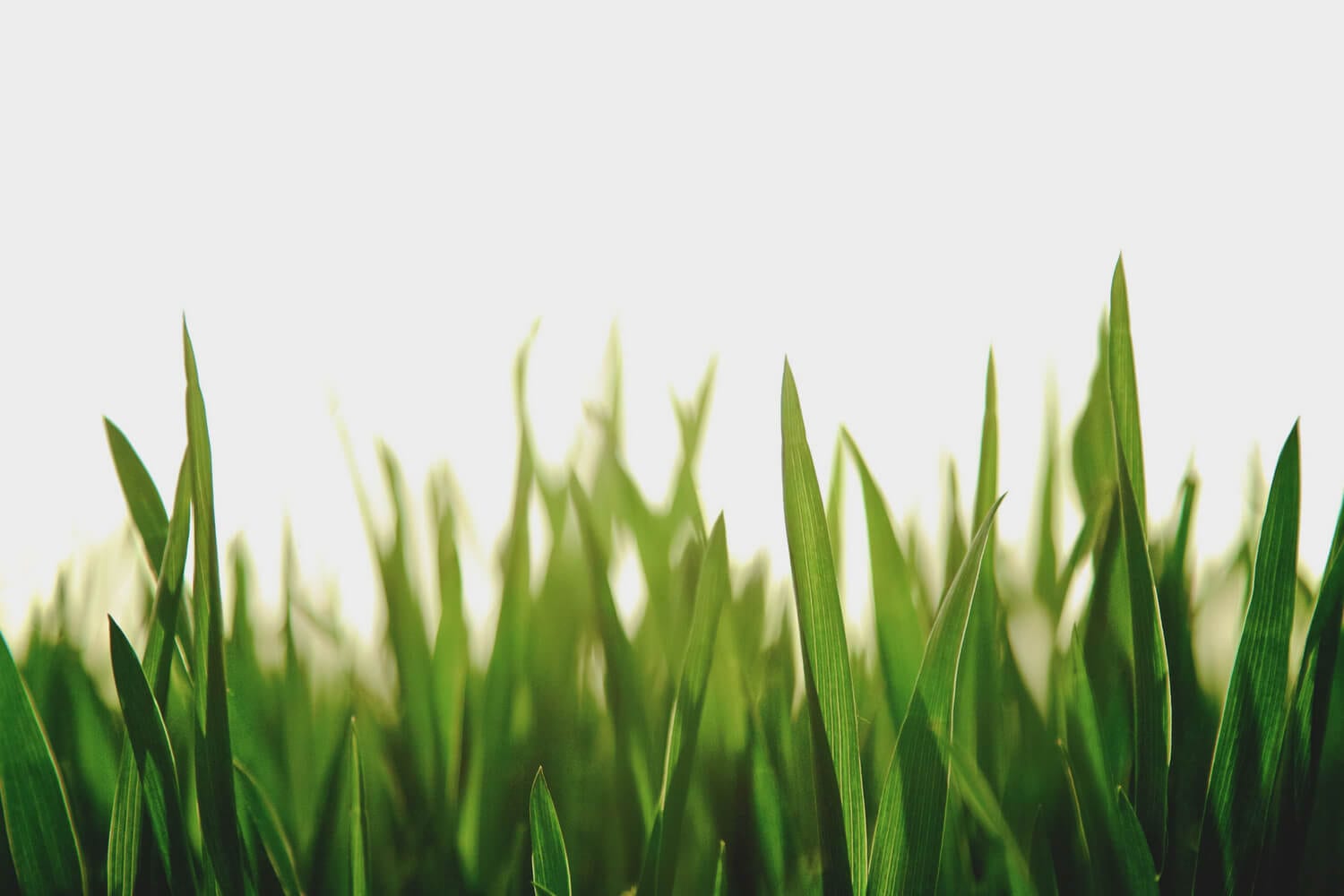 "The philosopher who said work well done never needs doing over, never weeded a garden."
Ray D. Everson